My friend Jenn Chang recently sent me a photo from The Hundreds' blog, which had a cute little Totoro silhouette. I looked more into Olly Moss's amazing "Paper Cuts" collection, and thought, "anyone could do this! And a pizza would be great right now."


I had originally wanted to do a small framed piece, as shown above, but ultimately opted for a large wall decal (to avoid asking my landlord about putting more holes in my walls.) I'm still totally bad ass though, I swear. Anyway, I couldn't find a large enough image to trace, so I found a decently sized one, blew it up, and used guidelines.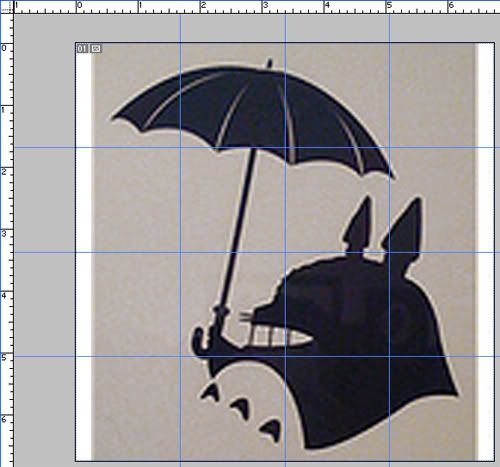 One of the most valuable things I learned in middle school art class was grid drawing. It's the easiest way to freehand if you can't trace. I decided to not flip the image horizontally because I wanted Totoro to face the other way.
I didn't feel like investing in a roll of black contact paper, so I simply bought a 22x28 black poster board. You know, the ones you can find for $.50 or cheaper at almost any store. I cut out a 20x20 square, then put in my 5x5 grids. My drawing didn't come out perfectly, but it works just fine.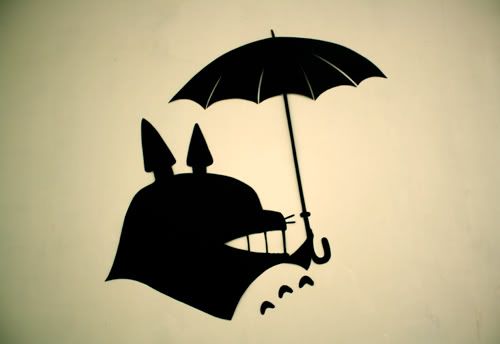 Tada! Nothing feels better than a finished product you're content with.
Especially one with a budget of under a dollar.

GO MAKE SOMETHING TODAY!